These days branding is the most important thing for any business. It's the face of a business hence it becomes important to get this part right. Our team of experts Marketers and Designers have the expertise to create effective branding and marketing campaigns for your business. While building any brand, consistency is the key factor. We ensure your brand is seen consistently on all media channels and social Media handles.
We work closely with you to understand your business statement. Working together means we are getting better and creative ideas to build your brand.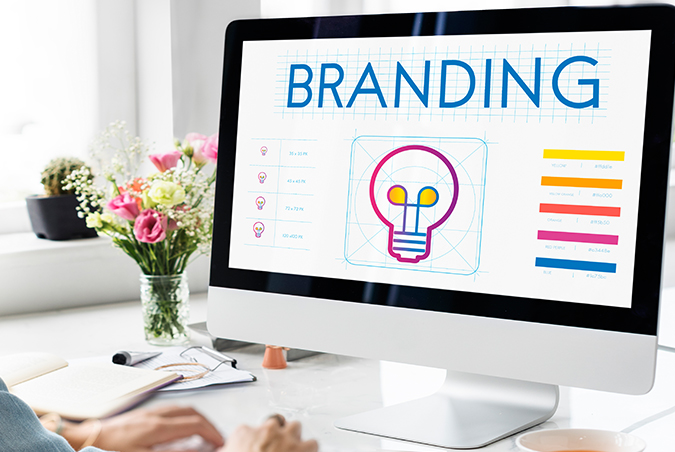 Are you looking for a quality, custom logo? Our team of Experts designers will create a stunning, original design for you that will make your business stand out from the crowd and help you wow competitors and customers alike.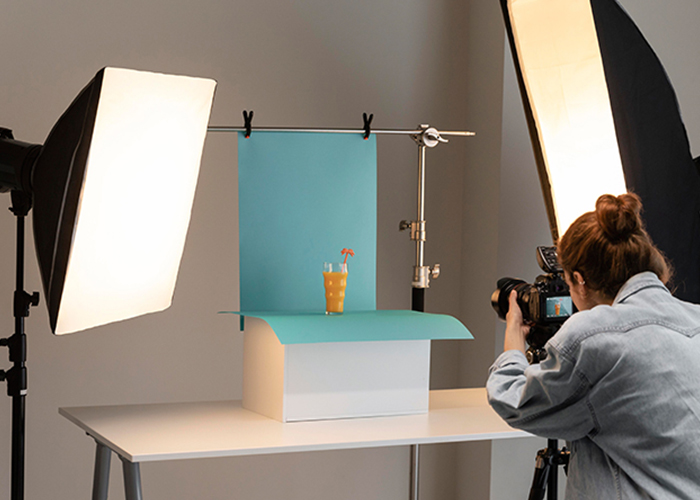 You want to make a professional photoshoot and thus put all the chances on your side to present your products, your offer or your services in their best angle?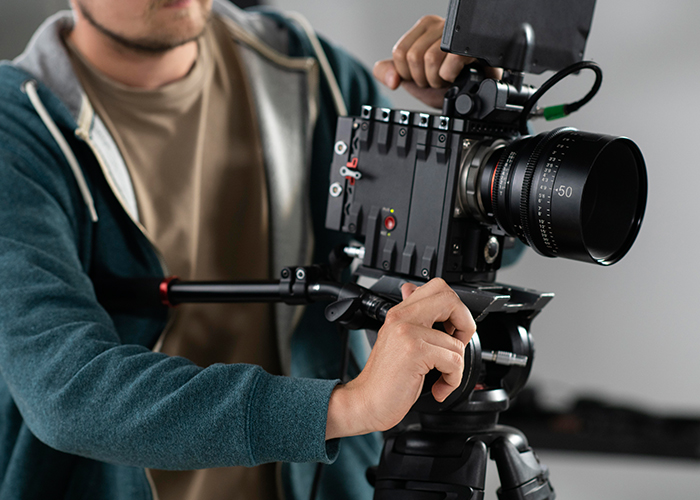 We have a team of professional Video Creators who can make videos for your business to help create a better brand awareness in the market. Whether it's a business profile video or a video to showcase your products, we have got it covered for you.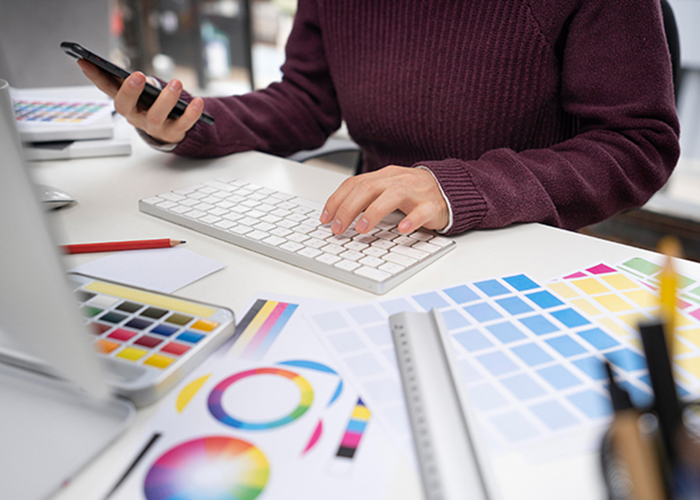 At Rank Digital, we pride ourselves in creative solutions that have a positive impact on our client's target market; results that meet any timeline and budget; direct contact between client and graphic designer.