As a Social Media management company in New Zealand, we are a full service, social media marketing agency. We create strategy, content, copy, videos, photography, experiences, emotions, connections and moments.
Rank Digital is a full-service social media marketing & facebook Marketing agency in New Zealand that leverages social media for businesses and brands. Rank Digital is led by seasoned social media marketing experts who are committed to developing a community around your business, polishing your branding and improving your public relations. Facebook Marketing has grown in the past few years and has become a most preferred Marketing tool for many businesses.
As a Facebook Marketing company in New Zealand, we create content and graphics that are not just relevant but very eye changing to get you the best Return on Investment through Facebook Marketing. We are specialised in running any Social media Marketing campaign for businesses of all shapes and sizes.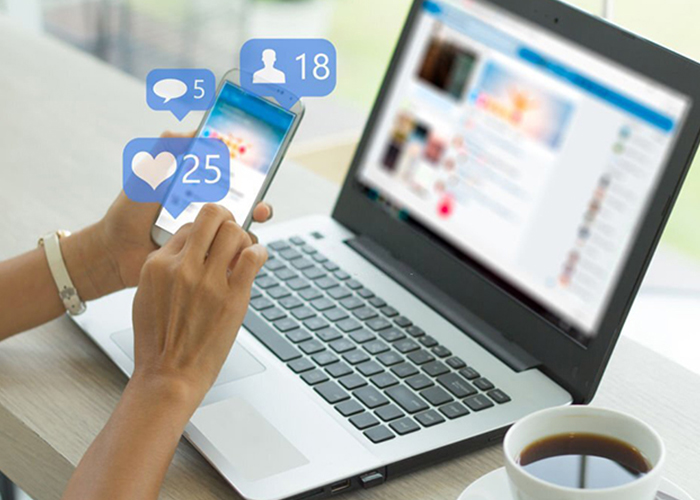 If you are Looking for a social media marketing agency in New Zealand who specializes in Facebook and Instagram advertising, and if you want to work with a marketing agency that produces fresh content for your social media profiles regularly, then you've come to the right place! Our social media marketing and management services can help business owners like you reach their short or long-term business goals by creating attractive and effective Social Media Campaigns.