Keeping a website well maintained and attractive is important for companies of all shapes and sizes in order to engage and retain customers. It's easy for businesses to cut corners and let web tasks slide. The next thing you know your website crashes, gets hacked, or it starts to not convert as it used to do in the past.
Website maintenance is just like your health. Taking good care on a regular basis reduces the risk of catching severe diseases or at least not discovering them at the final stage. SImilarly, web maintenance on a regular basis ensures that the website runs smoothly and all plugins and themes are up to date to avoid crashes and serious hacks.
Rank Digital offers Website Maintenance services at a very reasonable rates. You can either choose an annual package or go for a monthly package.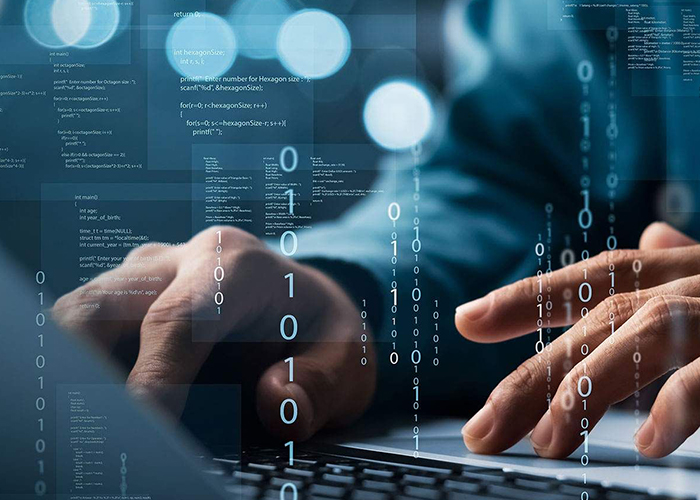 Our Website maintenance package Includes:
Our maintenance service includes everything you need to keep your website up to date, backed up and running smoothly from day one.