Are you looking for a quality, custom logo? Our team of Experts designers will create a stunning, original design for you that will make your business stand out from the crowd and help you wow competitors and customers alike.
Our Logo Design team has designed logos for over 100 clients in the past few years. So call us to get your work done today!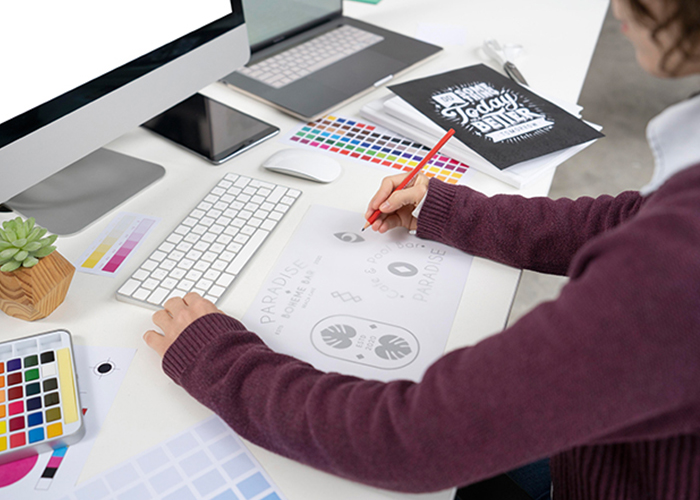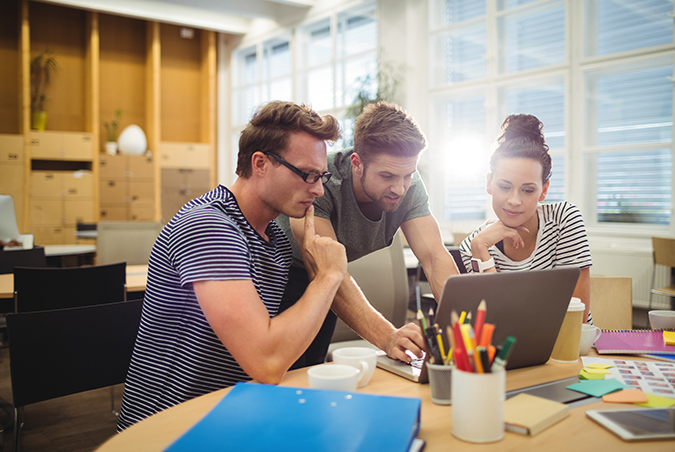 Our team of Logo Designers will dive deep into your business, researching your industry, target market, and competitors to generate exciting design ideas.The process usually takes 2-3 days.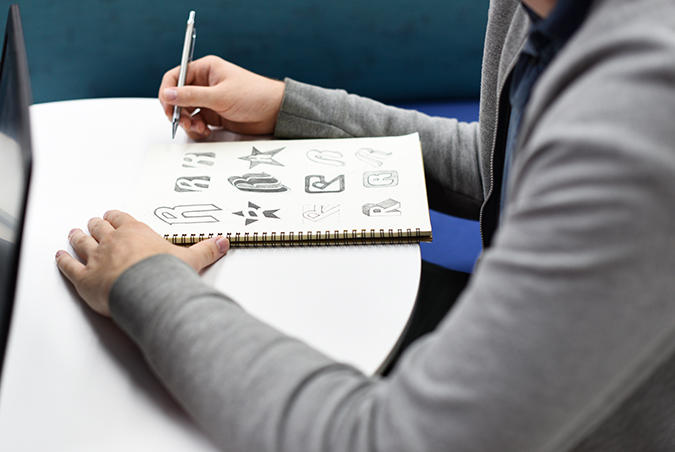 Our team will then draft sketches of the best ideas from the initial consultation session to expand and develop design concepts. The sketching process takes a day or two.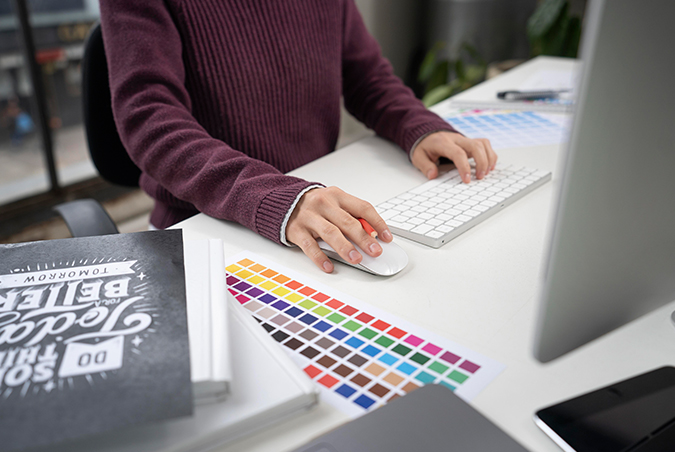 Only after our designer and our client is happy with the sketch, we move to creating the logo. It's here that your new logo really comes to life.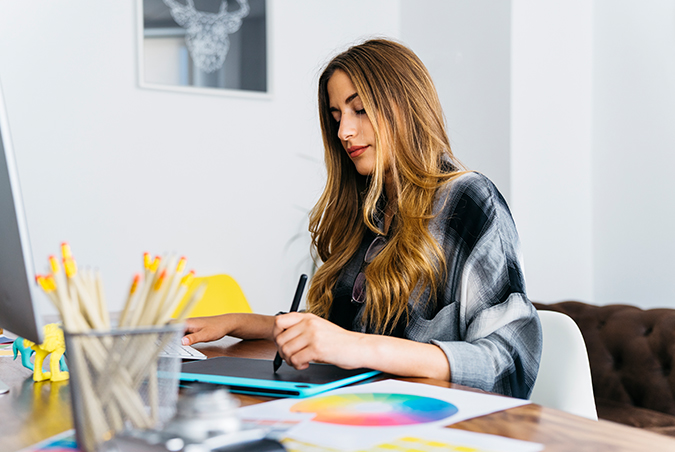 Once the designs have been refined to perfection, you'll have the opportunity to see your finalised version of the logo.
Our Logo Design Services start from $699+gst