Website security also known as "Cybersecurity" is basically the most important factor in protecting a website or web application by detecting, preventing and responding to cyber threats.
There are a lot of factors that go into web security and protection. Any website or is secure is surely backed by different types of checkpoints and techniques for keeping it safe.
There are some essential steps in protecting websites from attacks including applying up-to-date encryption, setting proper authentication, continuously discovering and removing vulnerabilities, avoiding data theft by having an SSL certificate. The reality is that clever attackers may be competent enough to find flaws even in a fairly robust secured environment, and so a holistic security strategy is mandatory.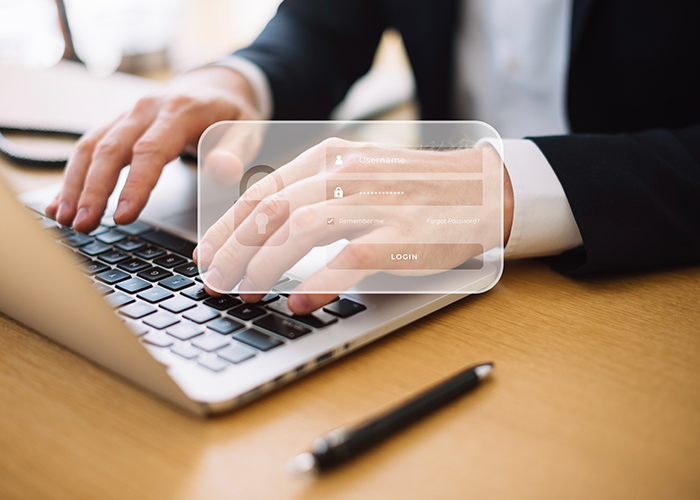 Website Security protects the visitors from the below-mentioned points