At Rank Digital Marketing Agency in New Zealand we believe every business needs search engine optimization to boost its rank and online exposure in a better way. This applies to both brand-new Websites and those built a few years ago. You will get custom search engine optimization services built around your specific needs and goals when you work with our team of SEO experts in New Zealand. Start investing in search engine optimization services with Rank Digital and we guarantee you growth in business through better Google rankings.
Over 80% of customers go online to find products and services. If your company does not show up on the first page of Google for keywords connected to your business, you're losing a battle against your competitors. In order to get ahead of your competitors, you need a strong SEO strategy and as a SEO company New Zealand, we do exactly the same.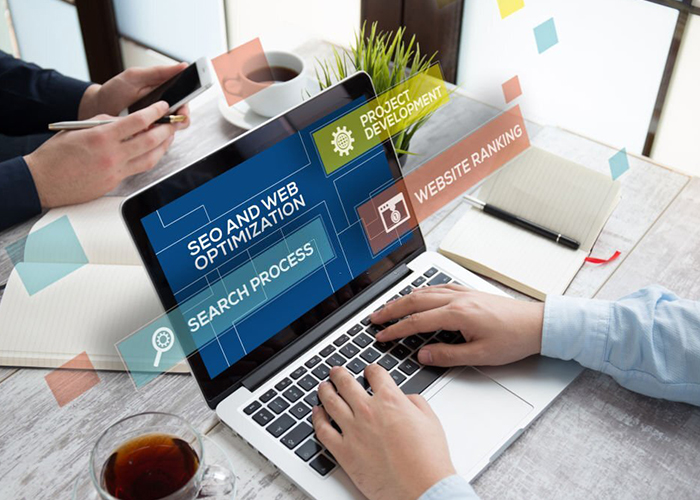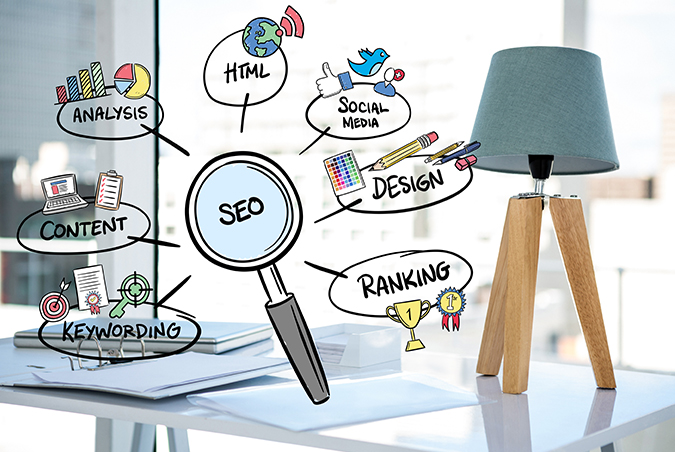 Your SEO campaign will get the care and attention that it deserves. We treat every SEO campaign as if it's our own. Here are the key steps of our process: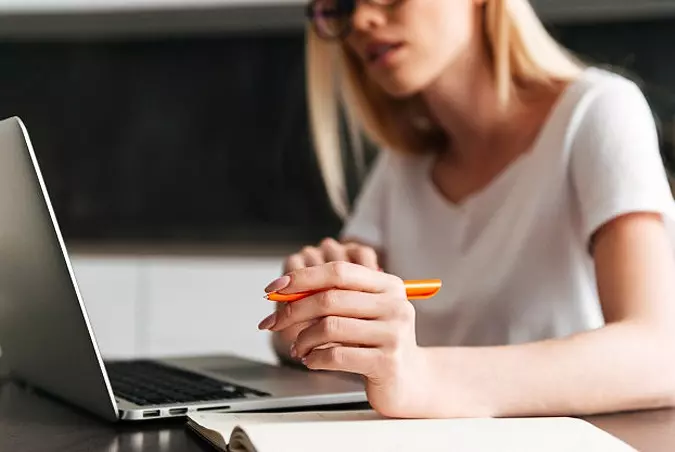 We do in-depth research on the most competitive keywords in your industry. We analyse keywords based on search volume, competition, and relevance.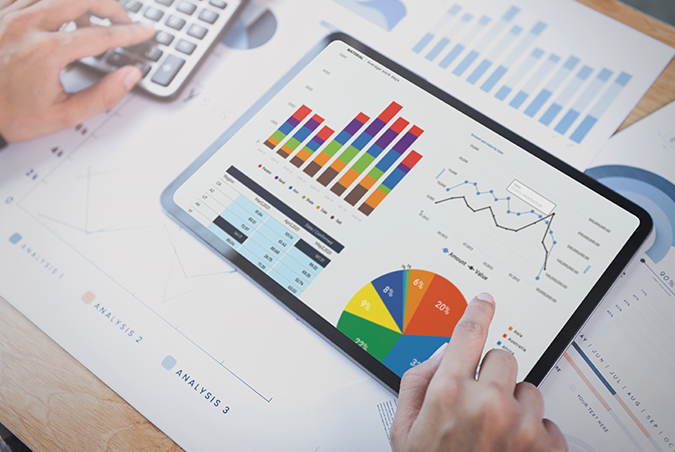 We do a complete evaluation of your competitors that are ranking for the best keywords to see what type of content performs best in your industry and ensure you get the best rankings on Google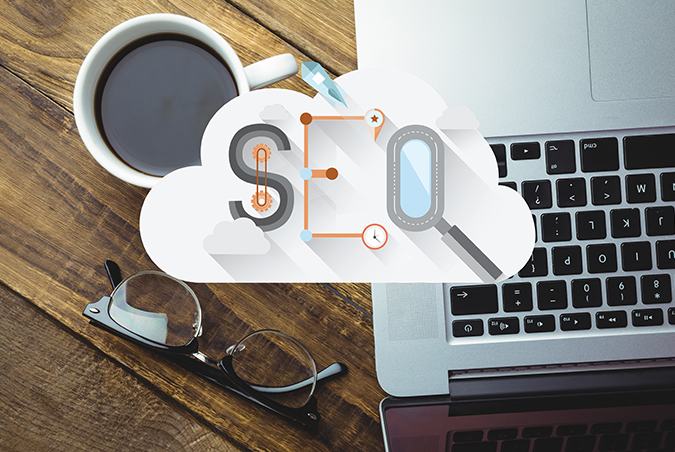 We write your website's content and add the target keywords in the optimal locations at the optimal frequency based on our assessment.This helps Google find your website faster for the relevant keywords.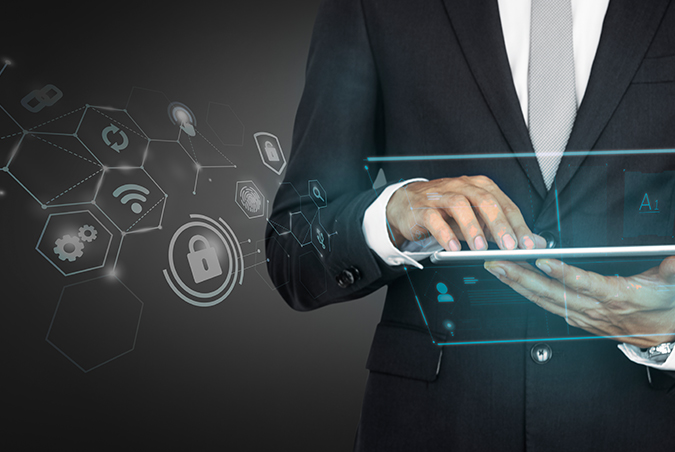 We ensure that your website is following the best practices for page loading speed, HTML tags, schema markup, alt text, usability, and more.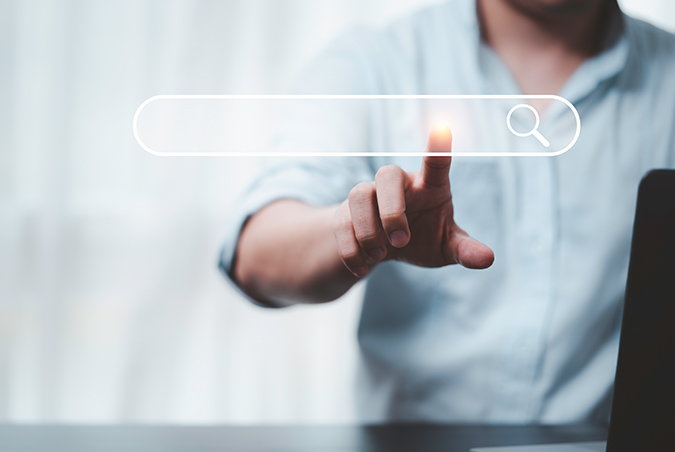 We optimise your website to get found by local customers in your city and also boost your organic listings by enhancing your Google Business Profile.