Looking for the best digital marketing agencies in New Zealand
From social media to content to SEO to email to advertising, digital marketing involves marketing your business online. Your audience uses several digital channels to find products and services. So, to stand out from competitors, your website must show up online.
Marketing helps you build a presence on one or multiple internet marketing channels. This helps you define goals, create a strategy, execute within a budget, and track ROI. Whether you want to launch an advertising campaign to increase traffic to your website, grow brand awareness on social media, or improve your email performance, a marketing campaign can help you meet your goals.
As a professional Digital Marketing company In Auckland, we aim to deliver the best results every time for our clients. We focus on delivering the best ROI for our clients to help them grow on a regular basis.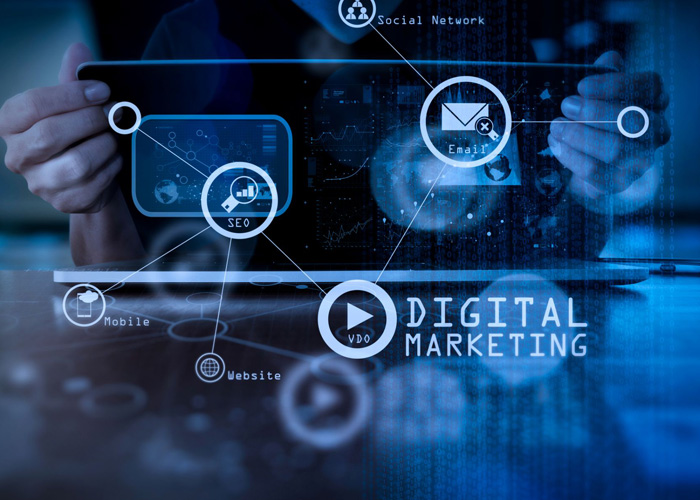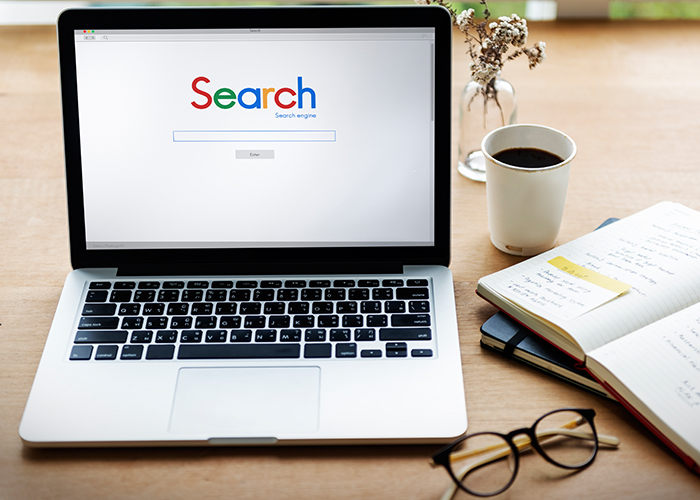 Google Ads is the most important marketing strategy businesses use these days to attract hot leads on a daily basis. Google Ads is created out of needs. Over 80% people search for products and services on the Internet and Our Google Ads services in Auckland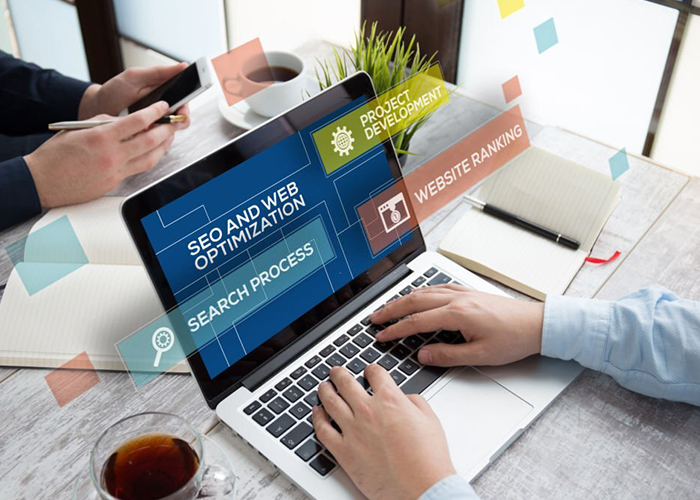 At Rank Digital Marketing Agency in Auckland we believe every business needs search engine optimization to boost its rank and online exposure in a better way.This applies to both brand new Websites and those built a few years ago.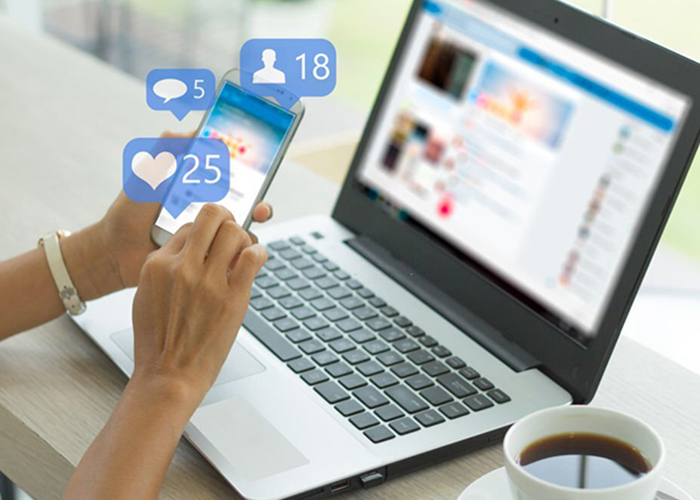 As a Social Media management company in Auckland, we are a full service, social media marketing agency. We create strategy, content, copy, videos, photography, experiences, emotions, connections and moments.