Developing a digital strategy that connects brands to consumers and satisfies organisational goals requires planning and skill. We deliver comprehensive websites to both startups and enterprises in Auckland and around the country.
Our expert UI/UX and website designers create inspiring and brand-focused design solutions that impress and provide a fantastic user experience, while our development team offers deep expertise in programming technologies and platforms.
A Website is the first step towards building a Brand. As a website development company in Auckland, we ensure all our websites are of best quality with an excellent content strategy to rank higher on Google.We have been working as a Website development company in New Zealand for the past 12 years.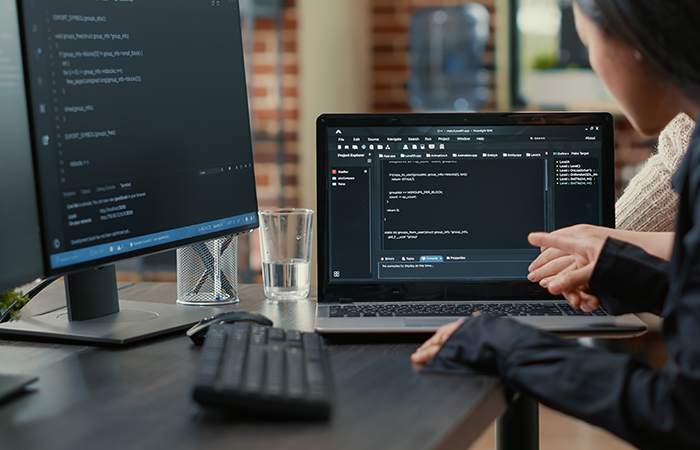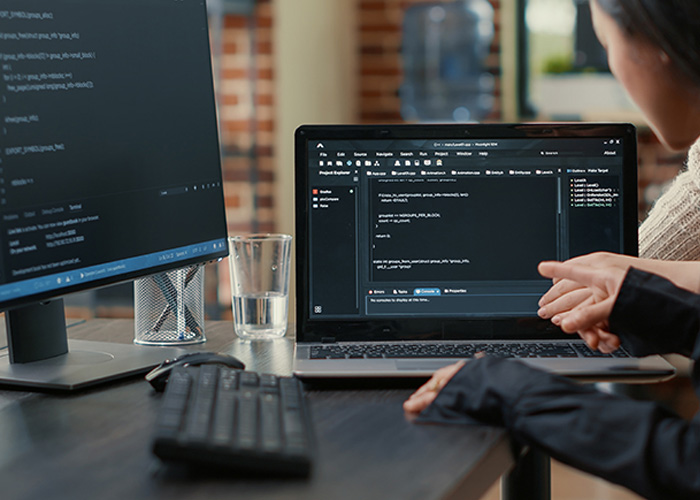 Rank Digital is a leading Website Development and Design company based in Auckland, New Zealand. Nearly every business needs a good responsive website to ensure their existing clients can stay in touch and also new clients can find them easily.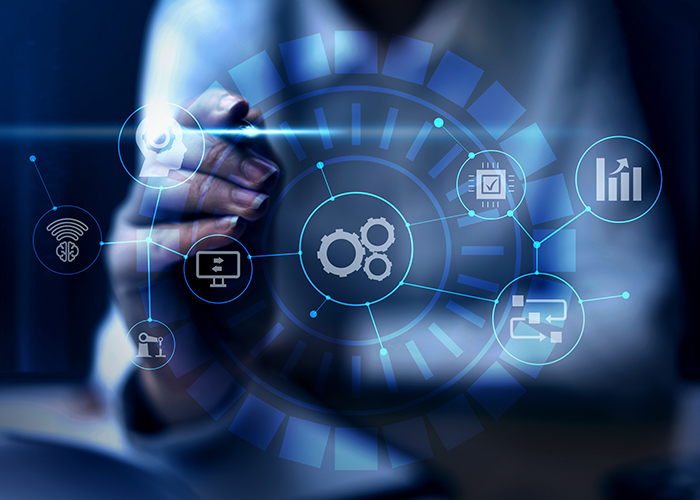 Rank Digital has been providing Website and Email hosting to Kiwi businesses for over 10 years. Our hosting services in New Zealand are reliable which means you will always have your website available for your customers.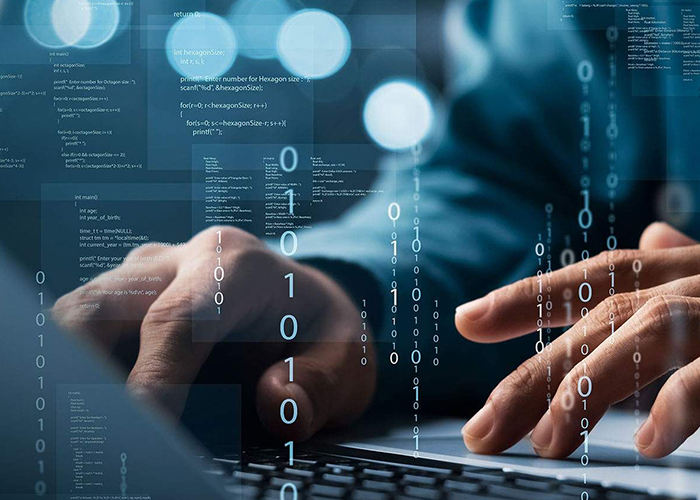 Keeping a website well maintained and attractive is important for companies of all shapes and sizes in order to engage and retain customers. It's easy for businesses to cut corners and let web tasks slide.
Website security also known as "Cybersecurity" is basically the most important factor in protecting a website or web application by detecting, preventing and responding to cyber threats.