Google Ads is the most important marketing strategy businesses use these days to attract hot leads on a daily basis. Google Ads is created out of needs. Over 80% people search for products and services on the Internet and Our Google Ads services in New Zealand helps you rank on the top spots of Google first page to ensure you are noticed as soon as someone searches for your services or products. Google Ads also known as Pay per click, enables businesses to grow fast by attracting new customers every day.
As a leading Google Ads company in New Zealand, our Google Ads services are unparalleled to anyone. Our 10+ years of Marketing experience enables us to generate the best results out of your PPC management services every time. Our Google Ads services drive better and qualified leads to your business because of our skilled and professional Google Ads managers who are the best when it comes to writing Google Ads title and Google Ads descriptions to attract maximum clients to your website.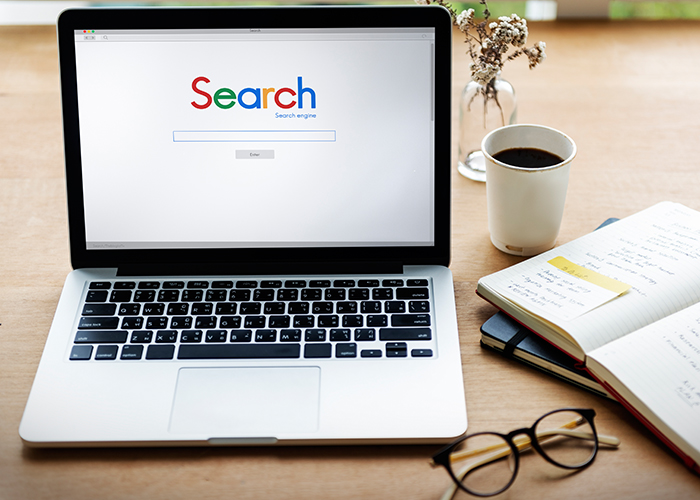 Hiring Rank Digital as you Google Ads agency is a great way to touch your landscapes while keeping a strong connection with your clients. As long as your company has a great online presence, your clients will always find you. At Rank Digital, we work with businesses of all shapes and sizes ranging from $1000 per month to over $20,000 per month.