We have a team of professional Video Creators who can make videos for your business to help create a better brand awareness in the market. Whether it's a business profile video or a video to showcase your products, we have got it covered for you.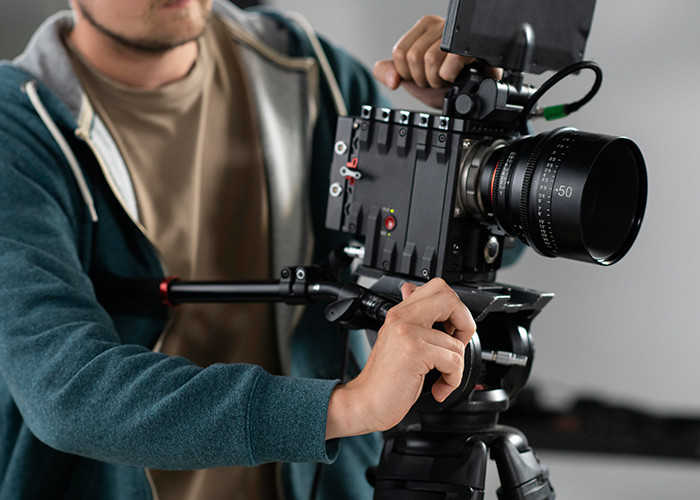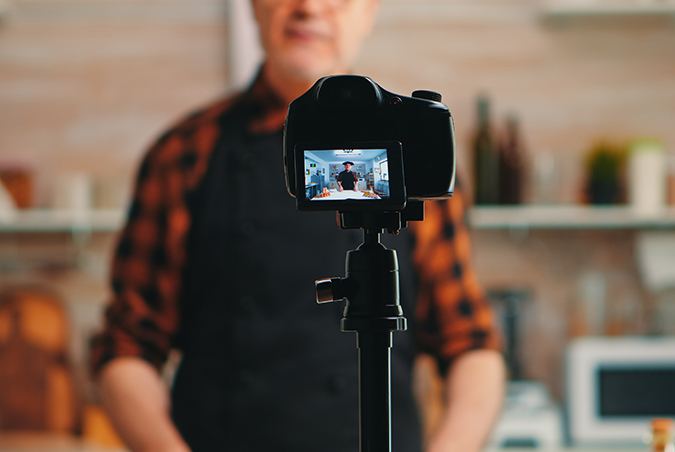 We develop creative concepts based on the objectives of your campaign. From an original concept, we create a compelling script and arrange the necessary logistics of crew, equipment and locations in order to deliver your film or video project on time and within budget.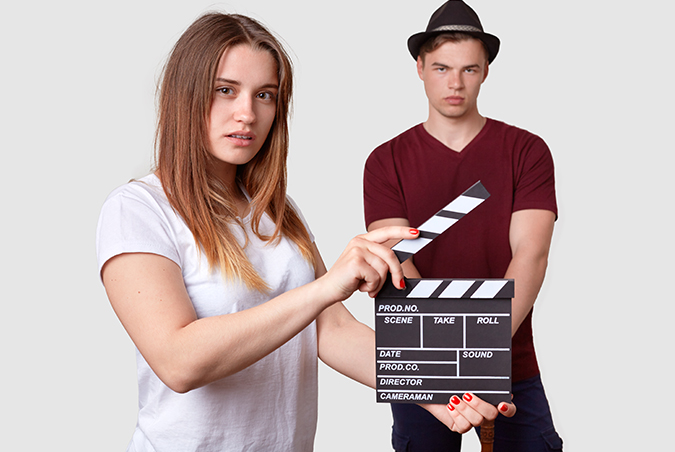 We provide all levels of production services for projects big and small. From large-scale commercial to lean social videos for the web, we deliver a full range of production capabilities to suit the needs of any agency or brand.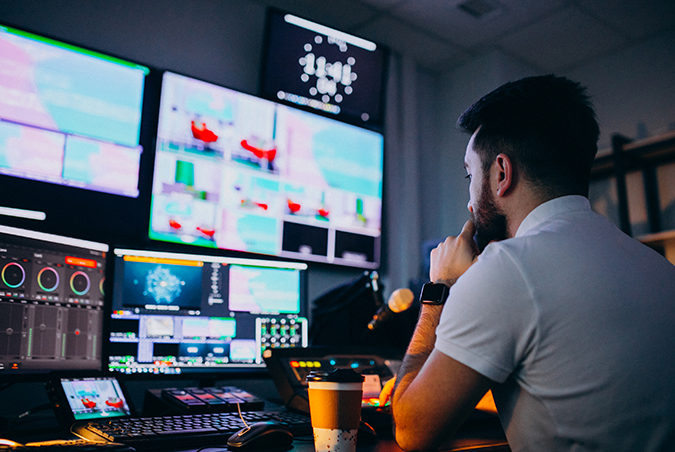 Whether its material previously shot, or an original production, our talented team of editors and visual effects artists can deliver top-quality content that meets the highest technical standards.